About Course
A brief summary
Well video production itself is a fun thing to be involved in. As a student you can make various videos covering your school and activities. Videos are trending these days and you can make the most out of it.
Even after college if you wish to pursue career in this field you will be ready for it.
You also can make yourself as a Media person as well as TV Channel Video editor. The great satisfaction of a video editor is you can express your thinking and mind to the audience which is impossible to others.
Marketers, photographers, event organizers, realtors, wedding videos, etc. there are many professions that need videos. So, finding job won't be much of a problem. But that also depends on how professionally you think of taking Videography career.
P.S if you don't wanna pursue it professionally, you can still make the best out of it. Travel videos, birthdays, and so on.
Software and Tools:
Filmora
Edius
Premiere pro
After effects
Video for facebook, youtube and Monetization
SEO techniques.
Techniques for youtubers.
Course info:
Duration: 3 Months (36 Classes)
Fee: 12000/-
Mentor:
Mr. Forhad Sikder
Head of Broadcast, C PLUS TV
Please contact 01790004488, 01860602020 for details.
Show More
What Will You Learn?
Practice your new skills with new challenges (solutions included)
Organize and structure your imaginations using software patterns like modules
Get friendly and fast support in the course Q&A
Downloadable lectures, code and design assets for all projects
Course Content
Class 1
Course introduction, software information, different types of video and audio format and many more.
Class 2
Class 3-7
Class 8
Class 9-18
Class 19
Class 20-29
Class 30
Class 31-32
Class 33-36
Student Ratings & Reviews
No Review Yet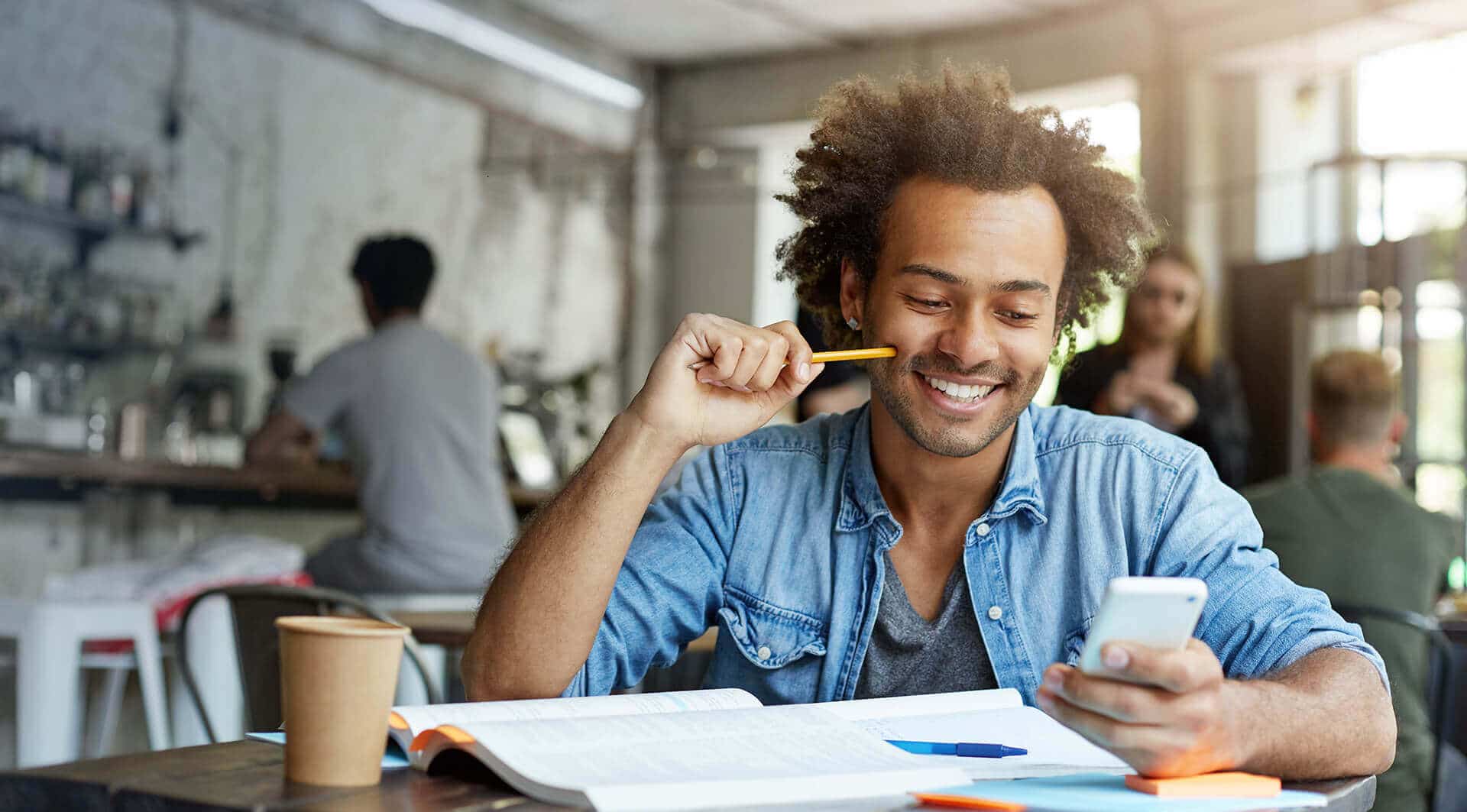 Expert
0 Total Enrolled
72 hours Duration
December 14, 2022 Last Updated
Material Includes
90 hours on-demand video
50 downloadable resource
Full lifetime access
Access on mobile and TV
Certificate of Completion
Requirements
No previous experience is necessary to take this course!
Any computer and OS will work — Windows, macOS or Linux.
A basic understanding of programming concept will be plus
Audience
Those who wants to build their carrier in mobile app industry
To enter international market place
Passionate for mobile application development